DWIJ KRAFTS PVT LTD. Is one of the best manufacturers and 100% exporter of paper bags in India. We are present in the industry since 60+ years under the SHAKTI group with different industries. Along with the business we have a charitable trust DWIJ HUMANITY CHARITABLE TRUST – established in 2020,
which is serving the society whenever needed from our group of companies funds. We are the topmost manufacturer of paper bags because we provide creative solutions on which you can depend from the beginning to finish - from innovation ideas, by designing the final product and producing quality products.
Our aim is to provide seamless services to our customers with the best quality products. We manufacture and export products in paper and sustainable materials for the food, retail, paper, health, and industrial markets. Our products provide better performance, facilitate, reduce waste, and support food safety and hygiene to the benefit of millions of people who use our products every day.
Numbers Speak For Themselves!
Shakti Snuff Works is one of the leading Tobacco Snuff Manufacturing companies in India Since 1960. We are engaged in the manufacturing of Tobacco Snuff, Tobacco Leaves, and Tobacco by-products, and which has come a long way ever since its establishment. Shakti Snuff Works is recognized as one of the top and famous Manufacturer of tobacco snuff in India which has its own different Brands in the market which is registered under the trademark act of India.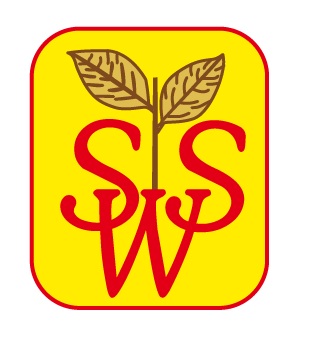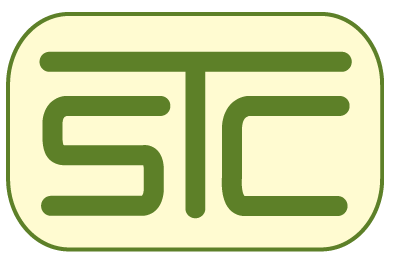 Shakti Trading Co. is another venture of Shakti group which is providing service to the tobacco industry, with the key services of tobacco processing and trading activity. Shakti Trading Co. is established in 2018 in India.
We have extended our legacy in the international market in 2016 with Shakti Polyplast LLC. It is offering plastic carry bags into United States Market with its own brand name "Shakti". Shakti Polyplast LLC. is one of the leading importers of plastic carry bags from India, and we have distributors across the USA states.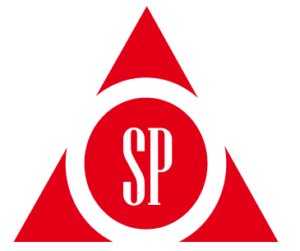 Shakti Foods LLC. is our new and different venture of Shakti Group. Here we entered the different segments in the industry. We have owned India's most prestigious food franchise restaurant "THE HONEST RESTAURANT" in the USA. It is established in the year 2017.
Shakti Krafts LLC was established in the year of 2018 under the Shakti Group of Companies. It is importing the kraft paper bags from India with the Brand name of Shakti in the USA Market. We are offering different types of Kraft shopping bags.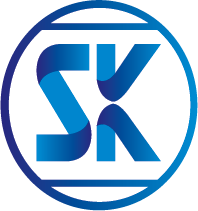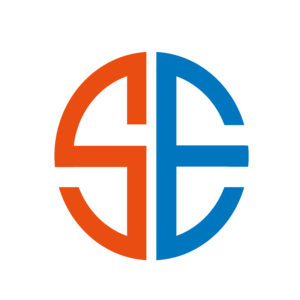 Shakti Exim Co. is one of the leading Export Import Company in India Since 2018 dealing with a wide range of products which are exported to USA, UK, UAE, Africa, Australia, New Zealand and many more. The Products exported are sold under the SHAKTI brand name.
DWIJ HUMANITY CHARITABLE TRUST
Along with all business under Shakti Group, we are running DWIJ HUMANITY CHARITABLE TRUST. It is established in the year 2020. DWIJ HUMANITY CHARITABLE TRUST is serving society whenever it's needed from the funds of Shakti Group of Companies.